Co President
I AM SO EXCITED TO HAVE THE OPPORTUNITY TO REVOLUTIONISE THIS SOCIETY WITH THE COMMITTEE, THE STUDENT EXPERIENCE AT MANCHESTER DENTAL SCHOOL IS CHANGING FOR THE BETTER, WATCH THIS SPACE!
" LOVE DENTISTRY, I CAN SPEAK 3 AND A HALF LANGUAGES AND ENJOY MY TRAVELS - JVFi"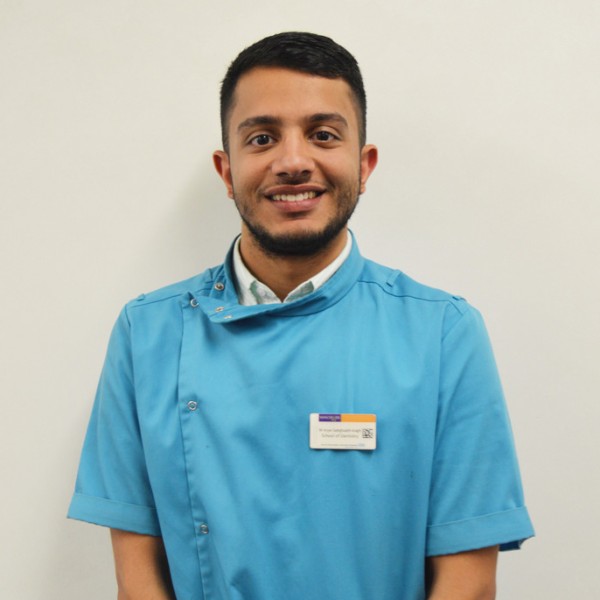 Ariyan Araghi
presidents@mdss.co.uk
Co President
I AM HONOURED TO BE CONTRIBUTING TOWARDS A COMMITTEE WHO ARE ALL STUDYING TOWARDS A PROFESSION THAT I HAVE GROWN TO LOVE. WE ARE WORKING HARD TO MAKE THIS YEAR THE MOST MEMORABLE YET.
"LEARNING TO BRIGHTEN UP THE WORLD ONE SMILE AT A TIME"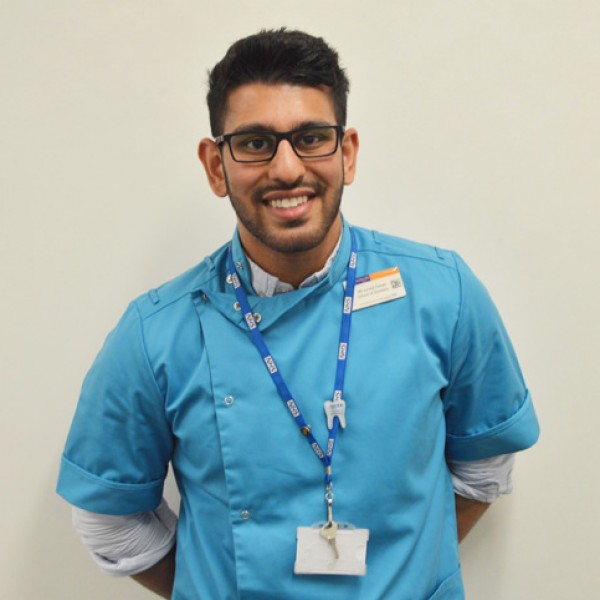 Junaid Osman
presidents@mdss.co.uk
Secretary
I ENJOY BEING THE BRIDGE BETWEEN THE STUDENT BODY & MDSS COMMITTEE ASWELL AS KEEPING THE SOCIETY ORGANISED.
" I'VE FALLEN IN MORE PONDS & LAKES THAN YOU CAN IMAGINE. I DON'T GET ON WITH LARGE PLACES OF WATER!"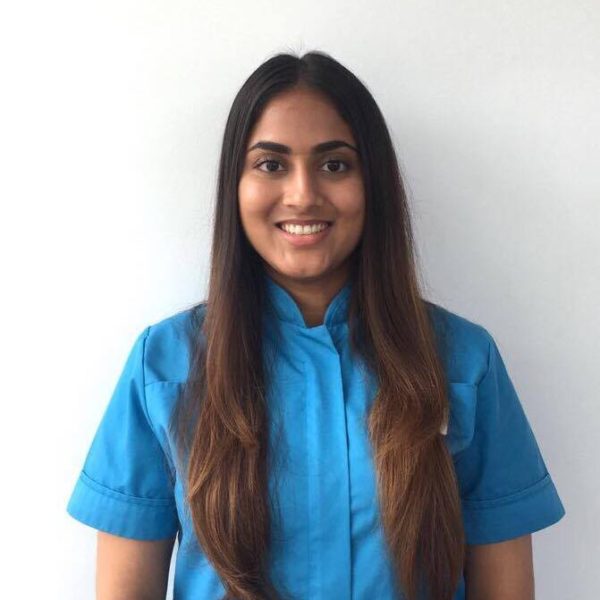 Simran Bains
admin@mdss.co.uk
Student Treasurer
I MANAGE THE FUNDS IN AND OUT OF THE ACCOUNT/SOCIETY AND ENJOY MAKING SURE THE SOCIETY HAS AS MUCH MONEY AS POSSIBLE FOR ITS SMOOTH RUNNING.
"I LOVE BAKING, MAYBE ONE DAY I'LL APPLY TO BE ON THE GREAT BRITISH BAKE OFF!"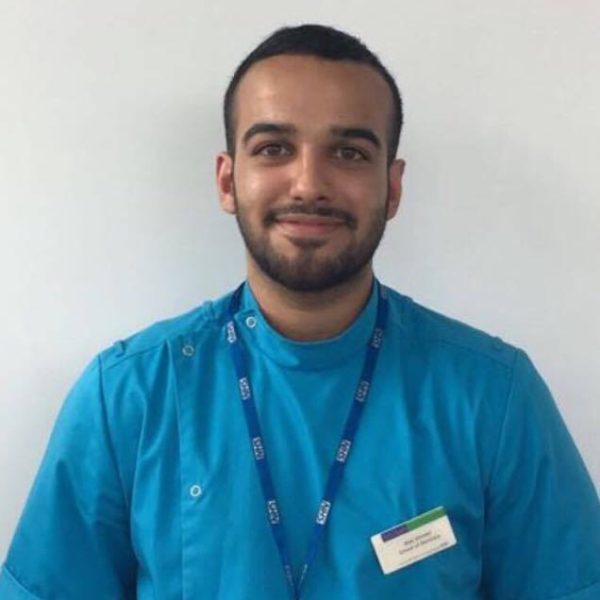 Victoria Fowler
info@mdss.co.uk
Sponsorship Representatives
RAVI: I PLAY A CRUCIAL ROLE LIAISING WITH COMPANIES TO MAKE SURE OUR SOCIETY HAS MONEY TO THRIVE!
JOSH:  I ENJOY LIAISING WITH COMPANIES AND INSTITUTIONS OUTSIDE OF THE DENTAL SCHOOL.
"RAVI: I HAVE AN UNACCOUNTABLE LOVE FOR DANCE MUSIC. JOSH: I ENJOY SKIING AND ROCK CLIMBING IN MY SPARE TIME."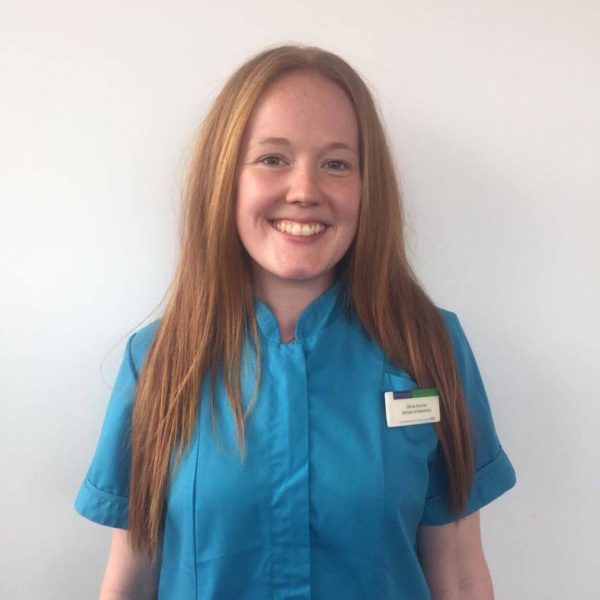 Josh Jackson & Ravi Desai
sponsorship@mdss.co.uk
BDA Representative
I REPRESENT MANCHESTER DENTAL SCHOOL AT THE BDA. I ALSO HAVE THE FANTASTIC RESPONSIBILITY OF HELPING TO ORGANISE AND COORDINATE BDSA EVENTS.
" I LOVE MILK"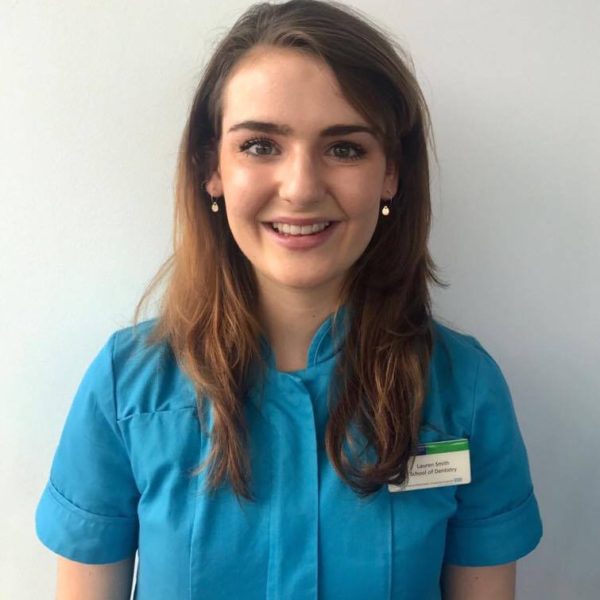 Nikesh Karsondas
BDS4 Representative
I GET TO SPEAK TO MANY STUDENTS REGARDING IMPROVING THE DENTAL SCHOOL AND TAKE THEIR SUGGESTIONS AND IDEAS FORWARD.
"I'M CRAZY ABOUT SPACE TRAVEL AND HOPE TO GET INTO SPACE ONE DAY"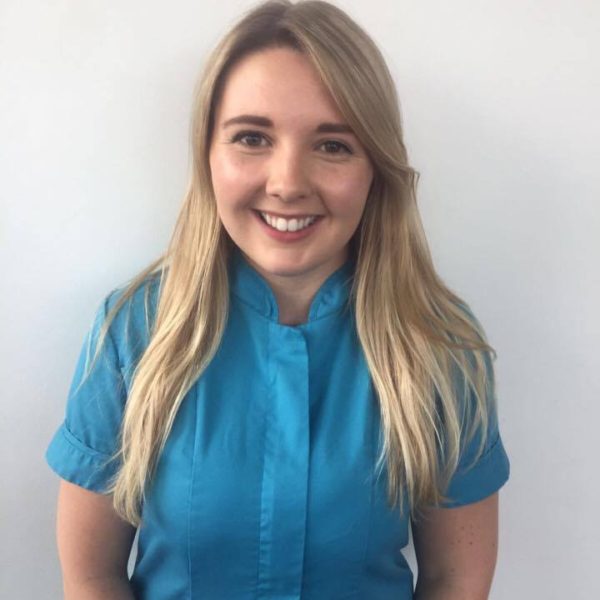 Stu Fishwick
Social Representative
A FANTASTIC OPPORTUNITY TO HOLD LOTS OF FUN EVENTS FOR STUDENTS AND MEET NEW PEOPLE!
"WORLD CHAMPION SHOWER SINGER"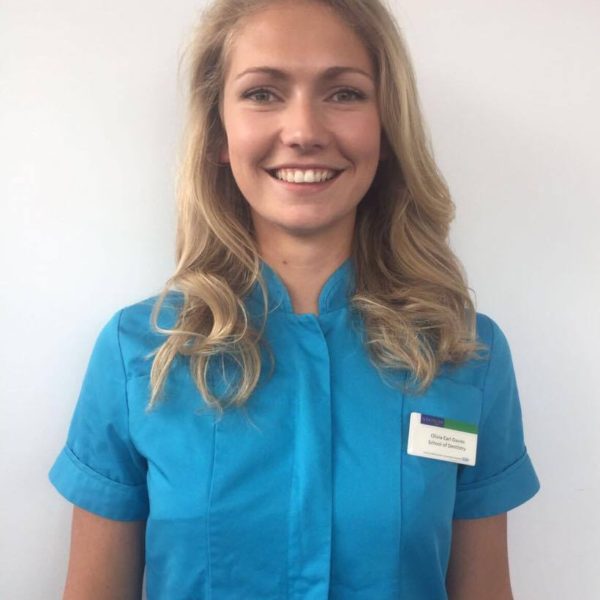 Kiran Singh
Social Representative
CHANCE TO MEET NEW PEOPLE AND MAKE SURE THAT EVERYONE GETS TO ENJOY THEMSELVES AS MUCH AS I HAVE DONE THROUGHOUT THE YEARS
"I LOVE TRAVELLING AND EXPLORING THE WORLD"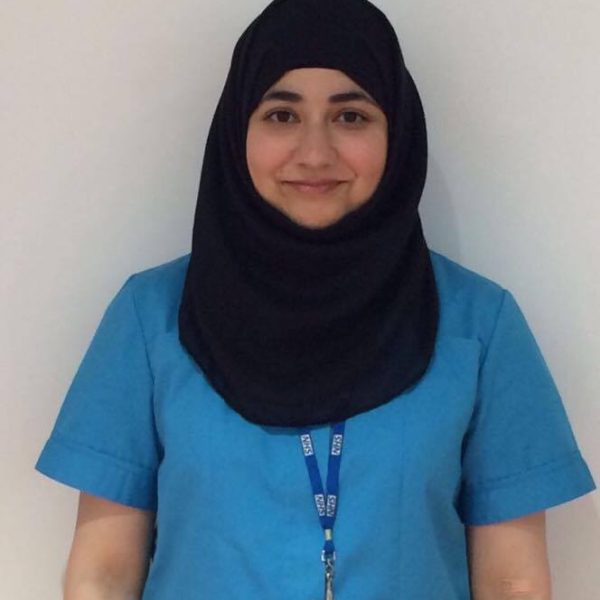 Pav Chana
Ball Representative
EXCITED TO BE ORGANISING THE MOST ANTICIPATED EVENT OF THE YEAR. I ALSO CAN'T WAIT TO SEE EVERYONE WEARING THE MDSS MERCHANDISE WHICH WE HAVE BEEN DESIGNING.
"THIS IS MY 7th YEAR AT UNI - I'M WORRIED I'LL NEVER LEAVE!"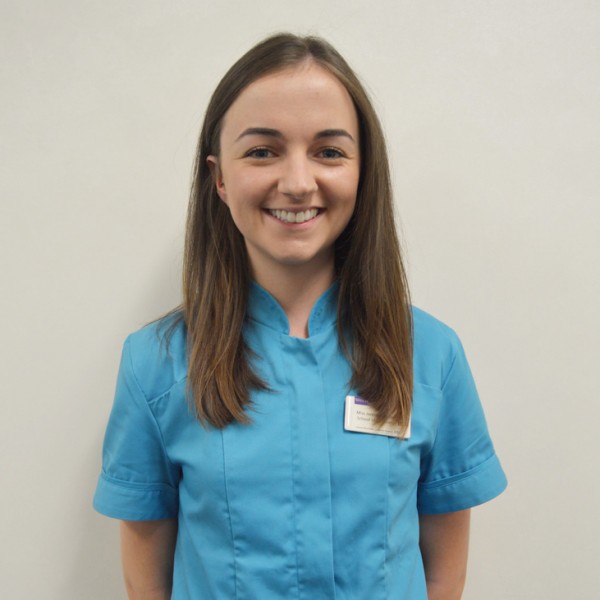 Jenny Spiller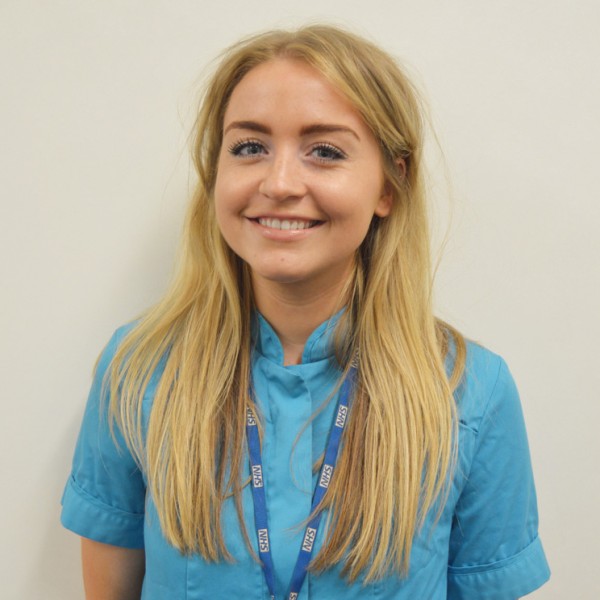 Maeve Flanagan
Ball Representative
A CHANCE TO ORGANISE THE MOST ANTICIPATED EVENT FROM THE DENTAL SCHOOL CALENDAR AND TO GET STUDENTS FROM ALL YEARS AND TUTORS TOGETHER
"I'M AN AVID SKIER AND IF I COULD SPEND MY WHOLE YEAR IN THE MOUNTAINS I WOULD!"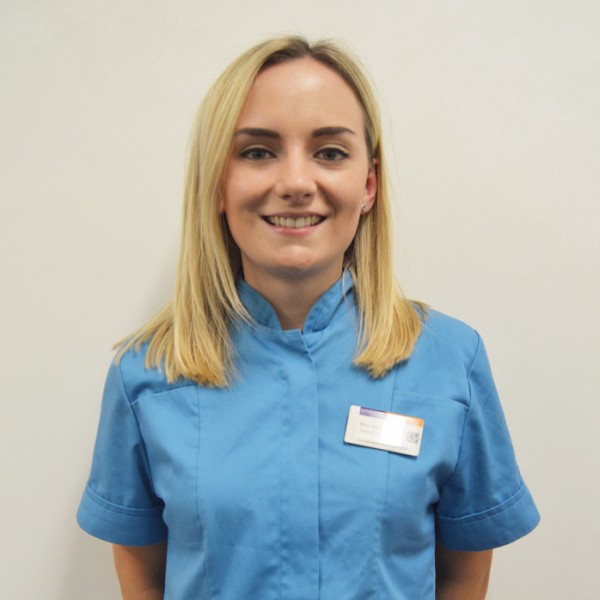 Georgia Barron
Ball Representative
I COULDN'T MISS OUT ON THE CHANCE TO ORGANISE THE MOST FANTASTIC AND ANTICIPATED EVENT OF THE YEAR.
"I'M AN ADVANCED OPEN WATER DIVER"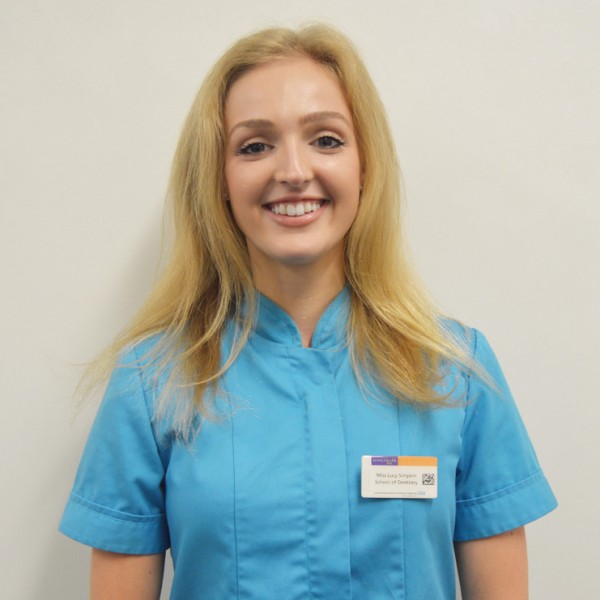 Lucy Simpkin
Editor in Chief
TO BE THE STUDENT BODY AND LIASON BETWEEN CLINICIANS AND UNDERGRADUATE DENTAL STUDENTS. TO VOICE THEIR PRESENCE ON ALL OF OUR NEW MDSS PLATFORMS. THIS IS GOING TO BE BIG, WATCH THIS SPACE!
"IF YOU'RE NOT LIVING LIFE ON THE EDGE YOU'RE TAKING UP TOO MUCH SPACE"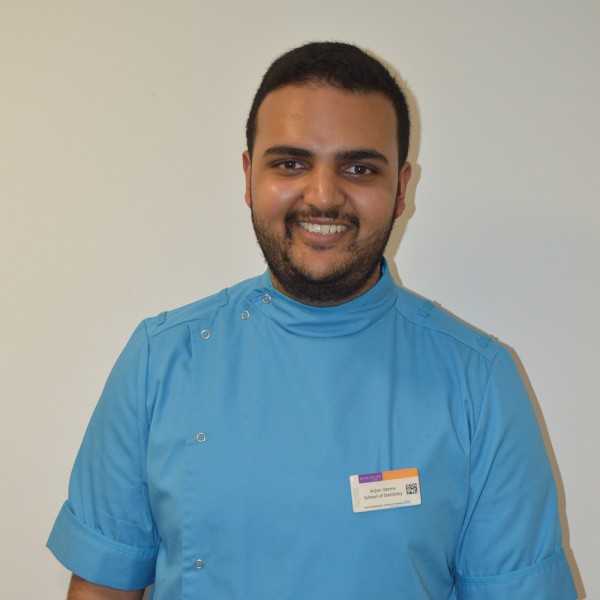 Arjun Varma
editor@mdss.co.uk
Ball Representative
ARRANGING AN AMAZING, GLAMOROUS NIGHT WHERE EVERYONE GETS THE CHANCE TO MINGLE WITH ALL OTHER YEARS AND THE TUTORS.
"I KNOW MORE ABOUT FANTASY FICTION THEN I DO DENTISTRY"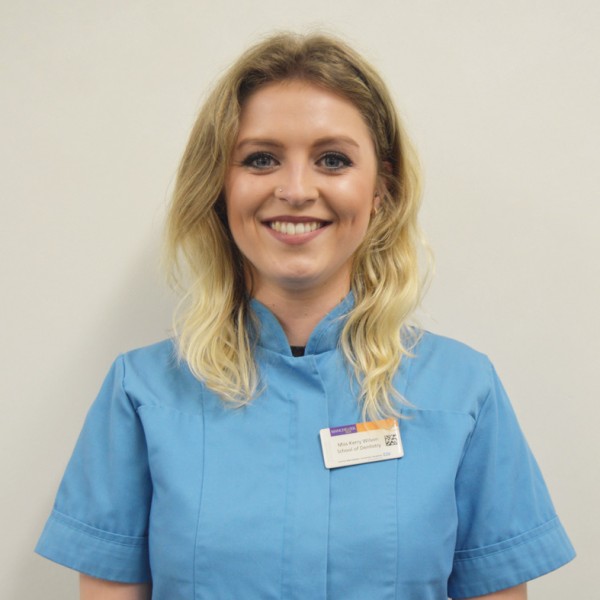 Kerry Wilson
Social Representative
AS A SOCIAL REP IT'S BRILLIANT TO BRING THE SCHOOL TOGETHER AS A FAMILY FOR DIFFERENT EVENTS SUCH AS INDUCTION WEEK, CHRISTMAS OR VALENTINES DAY – IT'S ALSO GREAT TO SEE THE FRESHERS SETTLE IN WELL
"I'VE PREVIOUSLY LIVED IN SCOTLAND AND DUBAI - REALLY SIMILAR PLACES I KNOW!"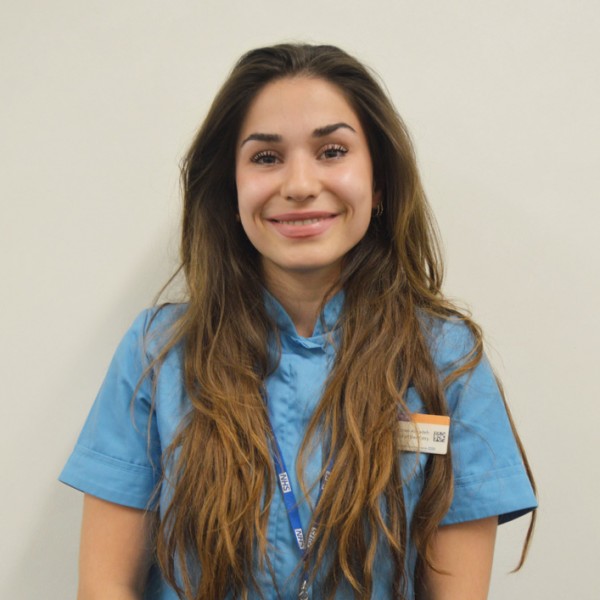 Paras Alizadeh
Sports Representative
LOOKING FORWARD TO SUPPORTING THE NEW AND EXISTING SPORTS TEAMS AND MANAGING THE DENTAL RUGBY TEAM.
"I HELD AN ARMY SCHOLARSHIP TO SANDHURST AT 15"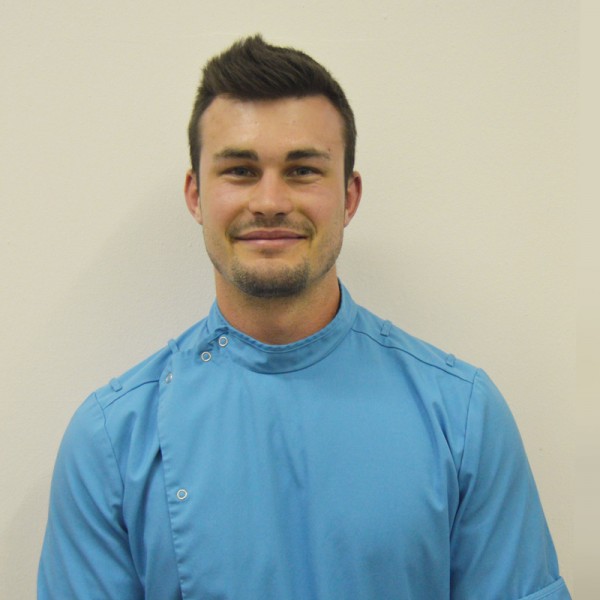 Sam Hill
Sports Representative
HEALTHY BODY, HEALTHY MIND AND I GET THE CHANCE TO PREACH THIS!
"LEGEND HAS IT MY EYES WONT BE CAPTURED ON PHOTO FOR ANOTHER 1000 YEARS"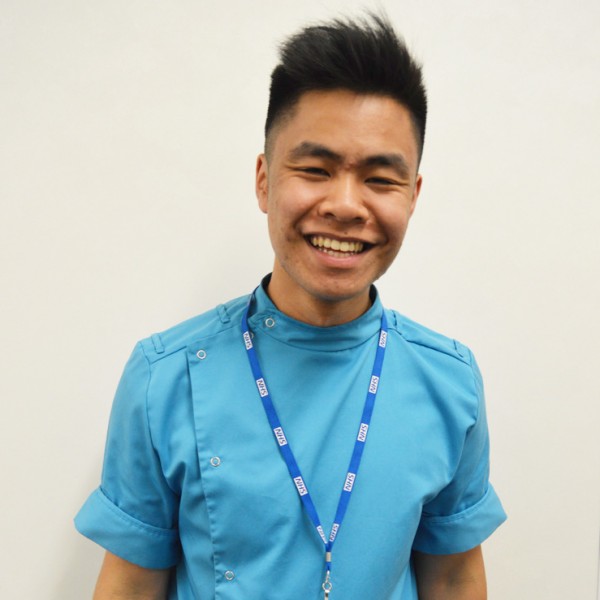 Jonathan Chan