Co President
I AM SO EXCITED TO HAVE THE OPPORTUNITY TO REVOLUTIONISE THIS SOCIETY WITH THE COMMITTEE, THE STUDENT EXPERIENCE AT MANCHESTER DENTAL SCHOOL IS CHANGING FOR THE BETTER, WATCH THIS SPACE!
" "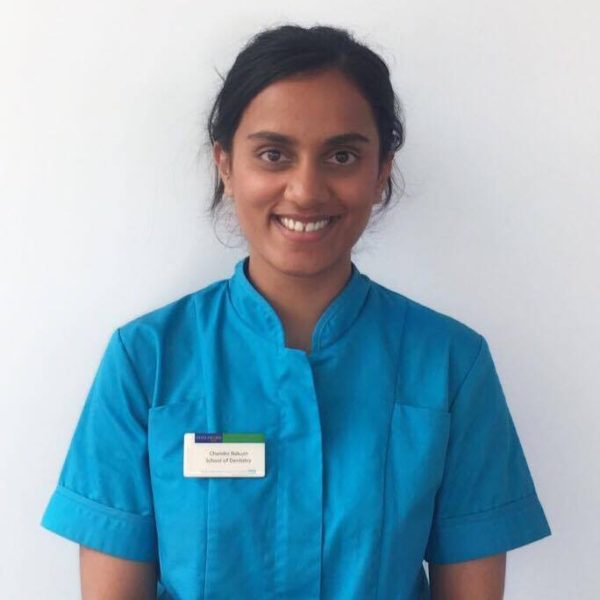 Chandni Nakum
presidents@mdss.co.uk
Co President
I AM HONOURED TO BE CONTRIBUTING TOWARDS A COMMITTEE WHO ARE ALL STUDYING TOWARDS A PROFESSION THAT I HAVE GROWN TO LOVE. WE ARE WORKING HARD TO MAKE THIS YEAR THE MOST MEMORABLE YET.
"LEARNING TO BRIGHTEN UP THE WORLD ONE SMILE AT A TIME"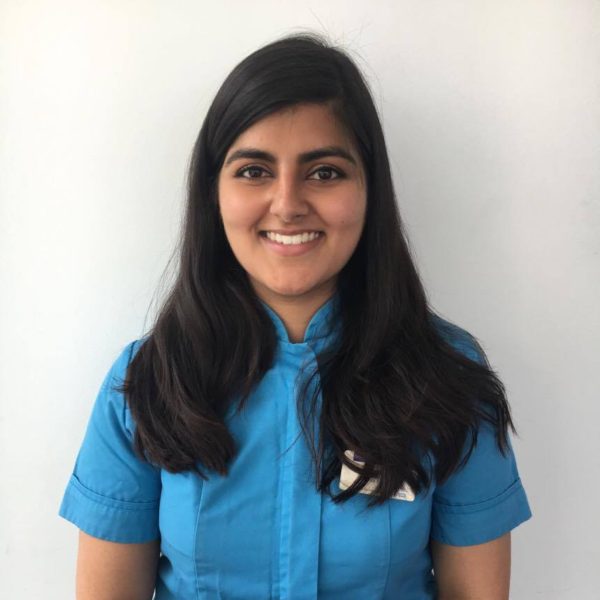 Haleema Rashid
presidents@mdss.co.uk
BDA Representative
I represent Manchester Dental School at the BDA. I will make sure all our voices are heard at the Annual General Meetings. I will also be involved with the smooth running of the amazing BDSA events – BDSA Sports Day in our very own Manchester and BDSA Conference in Cardiff, events not to be missed. It's going to be a great year ahead!
" Lover of Italian food and excessive amounts of makeup. "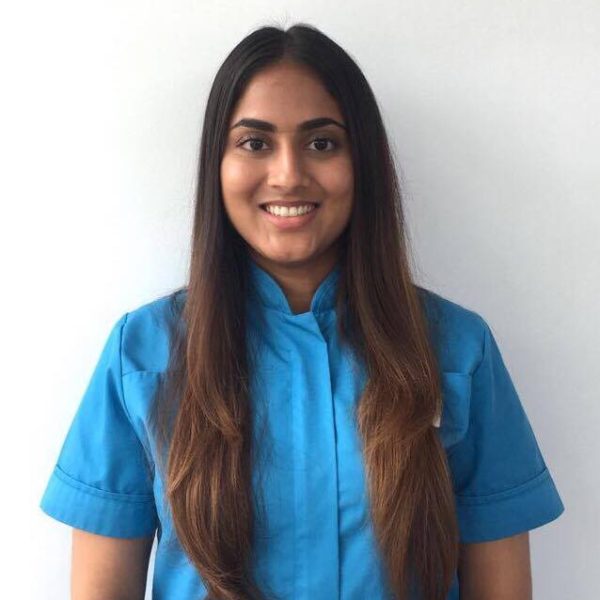 Alicia Patel
Student Treasurer
I'm responsible for keeping track of the committees funds and ensuring that there's enough money to put on amazing events.
"Some may say it's a position of great power, after all money does make the world go round."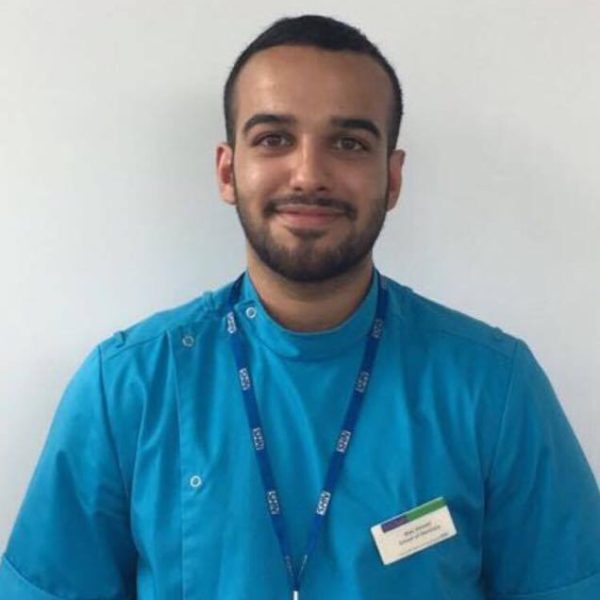 Bilal Ahmed
Secretary
I'm really looking forward to working with the presidents and the rest of the MDSS team to keep things running as smoothly as possible this year! As secretary, I'll be present at MDSS meetings taking notes so you know what has been decided!
"'Life is short, smile while you still have teeth!' "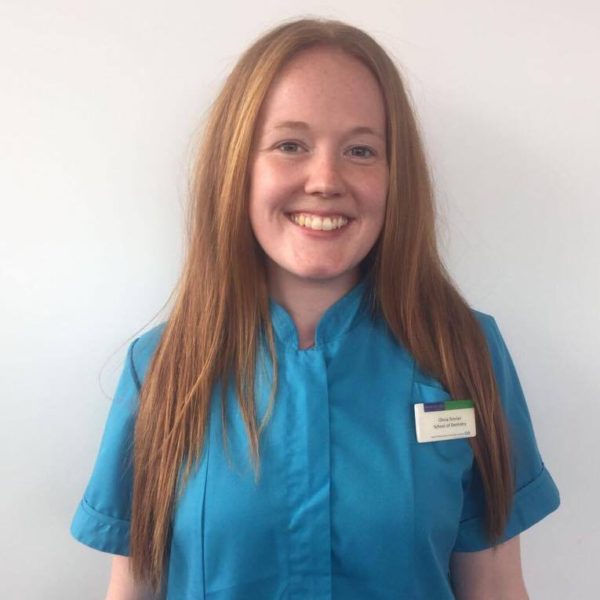 Liv Sinclair
Social Representative
Can't wait to help organise some unforgettable nights and events for you all, 100% attendance compulsory!
"'Questionable singing and below average dance moves guaranteed'."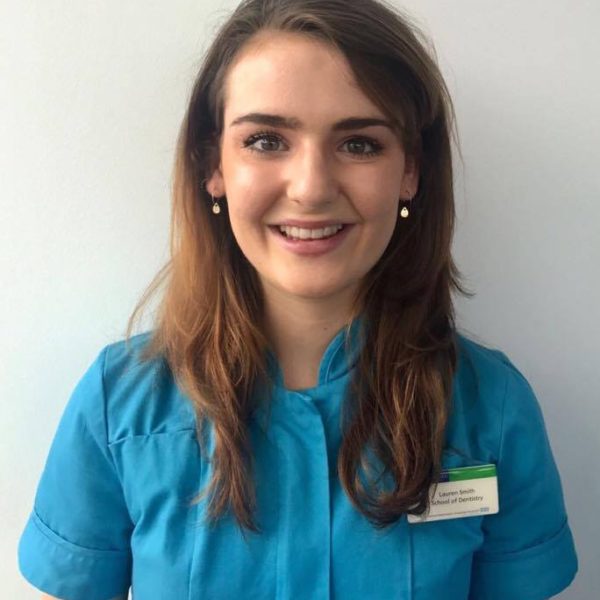 Lauren Smith
Social Representative
Hoping to make this year's socials as memorable as possible!!
"Welsh, Rugby loving, sambuca shots kind of girl"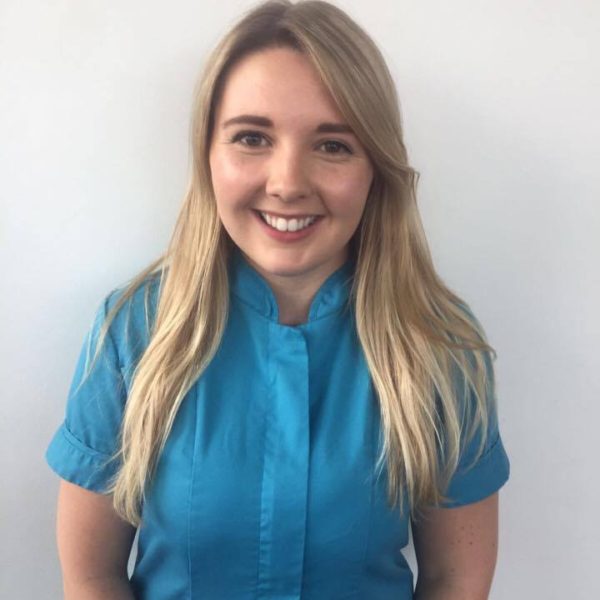 Sioned Samuel
Social Representative
Welcome to Manchester Dental School! It may seem stressful but dentistry is not all about work! Don't take yourself too seriously and remember to enjoy yourself! Looking forward to an amazing year of socials.. don't miss out!!
""Champion at dancing like nobody's watching""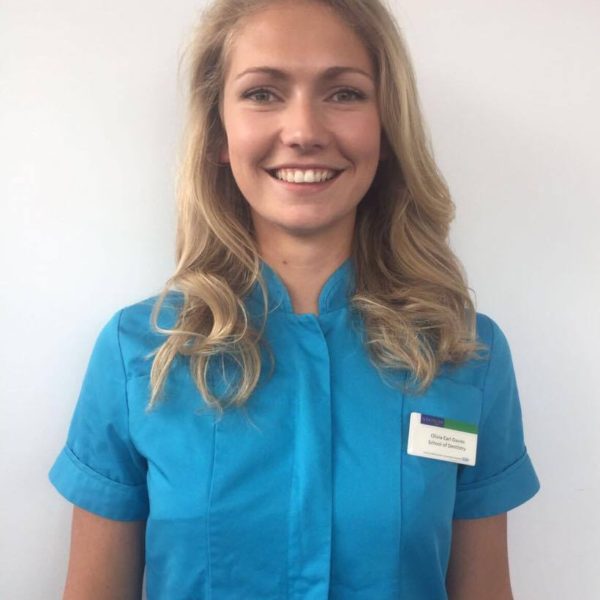 Olly Earl-Davies
Clinical Editor
I get to keep the clinical tips page of the website updated with relevant content and tips directly from the clinicians at the dental hospital.
""I gotta filling (woohoo), that this sites gonna be a good site." – The Black Eyed Peas ft. Aysh-Z"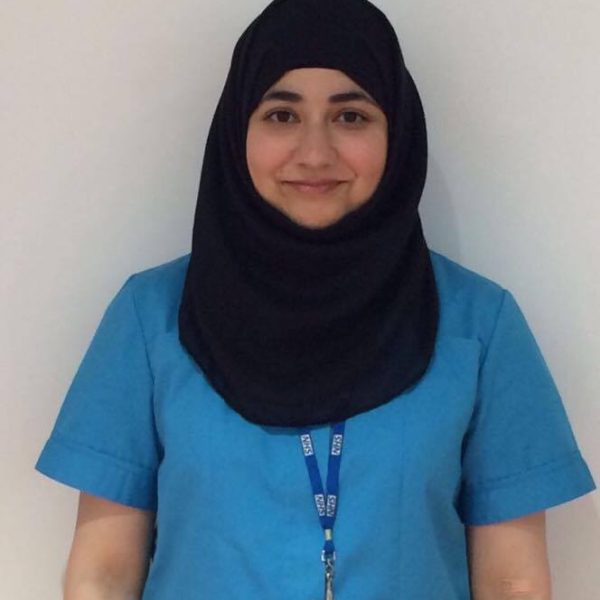 Ayesha Zia
Sponsorship Representative
I play a crucial role in obtaining as much funding from our sponsors as possible for better and cheaper events for you guys all year round.
""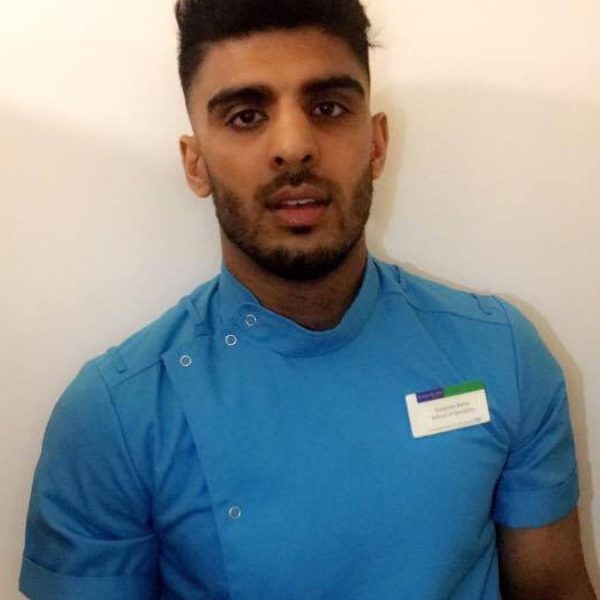 Naeem Ashfaq
sponsorship@mdss.co.uk
Sponsorship Representative
We're in charge of liaising with sponsors to help raise funding, in order for the society to put on the best events possible.
"As Tupac once said "we can never go nowhere unless we share with each other." "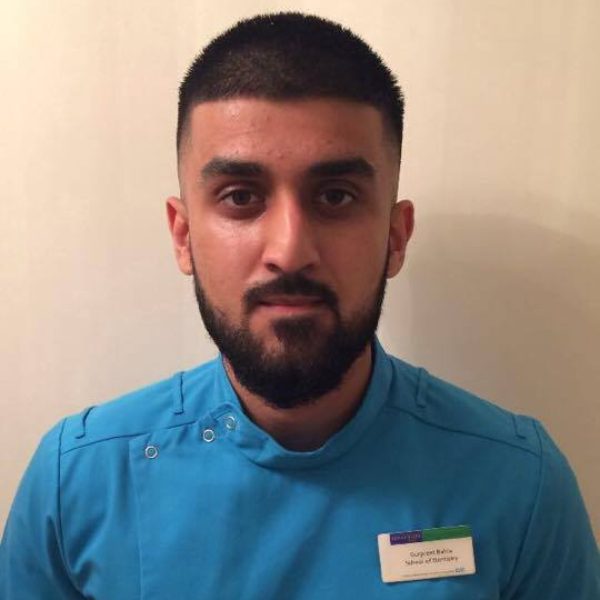 Gurps Bahia
sponsorship@mdss.co.uk
Sports Representative
Excited to keep everyone up to date with the latest sporting news, bring the different sports teams together and manage the Dental School football team in the Kamara/Mourinho-esque role I'll be trying to fulfil.
"Don't let the glasses fool you! I do love and play sport…. just without the glasses, albeit some of my mis-kicks and late challenges probably suggest I should!"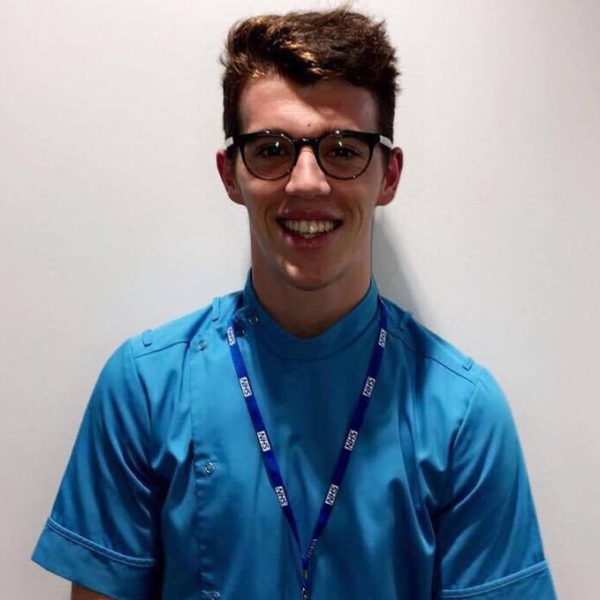 Ben Walker
Sports Representative
I look forward to supporting all of the dental schools sports teams this year, as well as managing Manchester Dental School's football team – Athletico Dentico!
"'I once lost 2-1 to Will Hughes (ex-Derby County player) on Fifa'"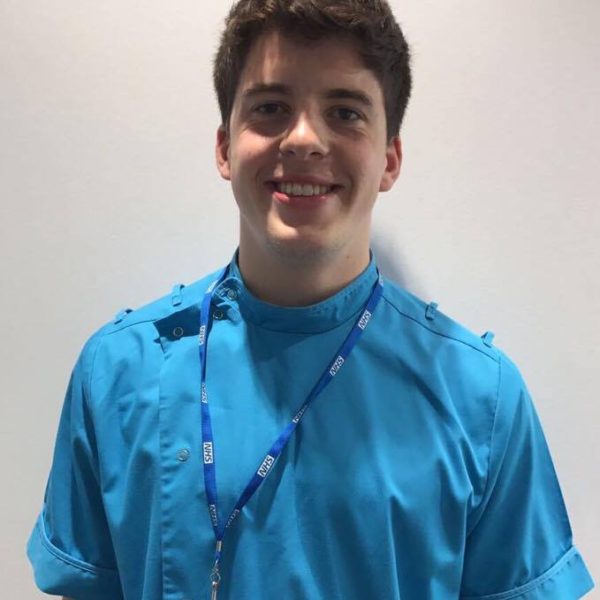 Jake Watts
SOMANDA Representative
Excited to be working with former and current Manchester Dental students for the betterment of our school!
"No one will ever get cavities when I'm around because I would've already eaten all the chocolate."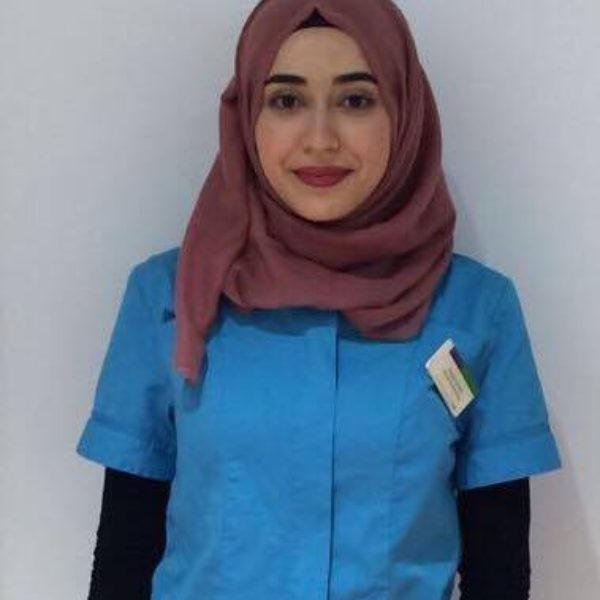 Khadija Khaled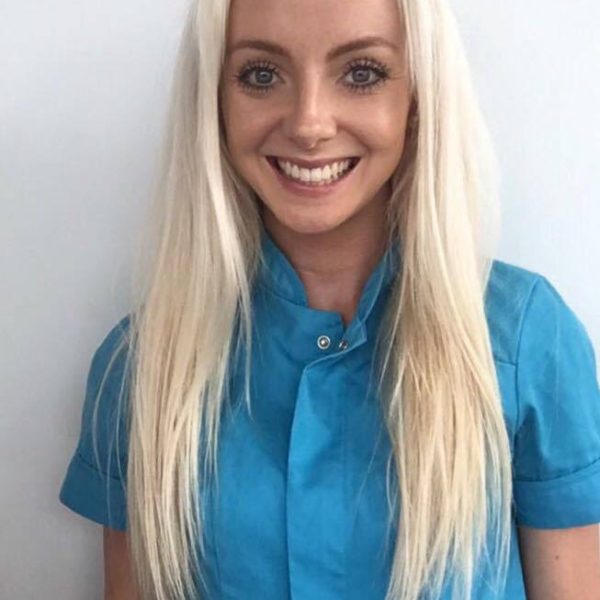 Nicole Wainwright
Ball Representative
I am so excited to be part of the team organising the night all dental school students look forward to – the dental ball! Having been every year, I can guarantee it is most definitely not a night to be missed. Looking forward to seeing you all there!
""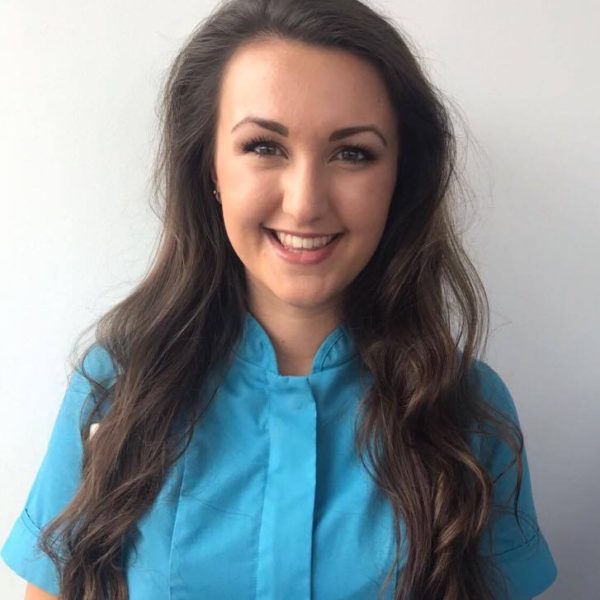 Sophie Foreman