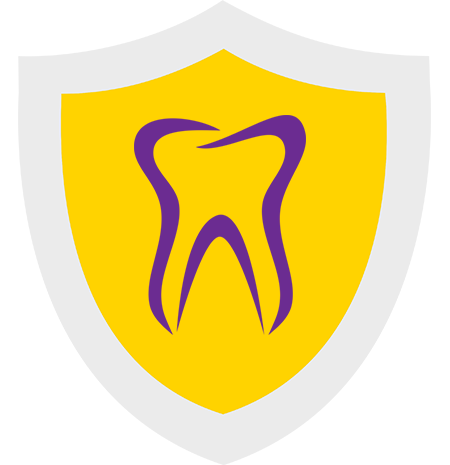 This is our portal where we house all our information, from the latest clinical tips and tricks to the social events we organise.
The MDSS is a unique society run by dental students for dental students.
We are an innovative, new & young society, that represent over 500 students, residing at Manchester Dental School.
Our network of students stretch globally; we all have different walks of life, but all have one thing in common, we are the MDSS!
This year we are celebrating our revolution of the MDSS.
'There has never been a better time to study dentistry'
MDSS Committee 2019-20
CORE VALUES
We pride ourselves as being a society that is run by dental students who are passionate about creating a great environment for their peers.
We are a globally unique society who embraces all aspects of dental student life.
We are committed to creating a memorable experience for all.
A commitment to innovation and excellence – with the launch of our new website, integration of clinical advice from our leading clinicians and a packed social calendar, life as a dental student at Manchester will never fail to please!
Thanks to all those involved – Ayoola & Tara July '19